Jinkx Monsoon
Performer (and winner of season 5 of "RuPaul's Drag Race") Jinkx Monsoon.
John S. Hall
Singer-songwriter of the 90s band King Missile.
Todd Distotell
NYU professor and co-host of "10 Million Dollar Bigfoot Bounty"
Lauren Weedman
Actress and writer Lauren Weedman.
Wanda for the Sightline Institute
For a series on housing issues in Seattle.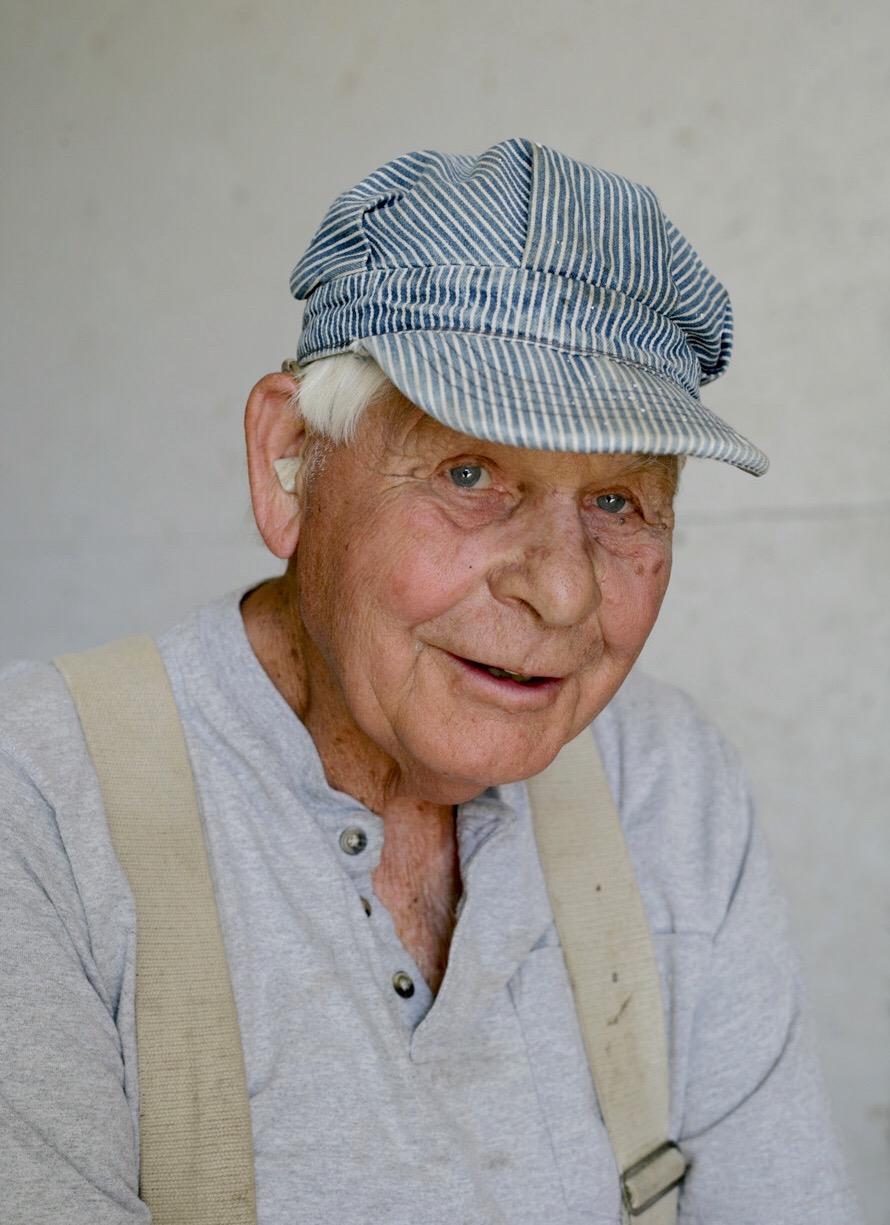 Farmer Harmon Walker
Harmon Walker owns the Pride of the Umpqua farm in Oregon, working mostly with some of the most delicious tomatoes you'll find.
Gabriel Garcia
Gabriel Garcia manages the digital car builds for the Forza Horizon video games. Photographed for Lexus Magazine.
Seattle Cider
Founder Joel VanDenbrink with lead cider brewer Brent Miles at Seattle Cider.
Felipe Hernandez
Felipe Hernandez is the owner of Los Hernandez Tamales in Union Gap, Washington. His small restaurant won was one of the five 2018 recipients of America's Classics awards from the James Beard Foundation.
Claudine Mboligikpelani Nako
Actor and educator Claudine Mboligikpelani Nako, photographed for Theatre Puget Sound.
Karla for Sightline Institute
For a series on housing in Seattle
Dr. David Smith
Photographed for Humanities Washington.
Lauren Weedman
Actress (HBO's "Looking"), writer, Renaissance woman Lauren Weedman.
Butchers
Portrait of butchers, shot for PCC Natural Markets.
Linas Phillips
Actor and comedian Linas Phillips, photographed for City Arts Magazine.
Cast of "The Walk Across America for Mother Earth"
Photographed for the University of Washington Drama Dept.
Beth Martini from the story on the residents of the El Capitan building in Seattle.
Chip Kidd
"Rock star" designer Chip Kidd.
Kelly Kitchens
Director Kelly Kitchens shot at the incredible Sorrento Hotel in Seattle, photographed for The Gregory Awards.
Charlie Todd
Founder of Improv Everywhere (of No Pants Subway ride fame) Charlie Todd.
Hine Mizushima
David Carson
Mona Superhero
Duct tape artist Mona Superhero.
Matthew Inman
Creator of "The Oatmeal" Matthew Inman.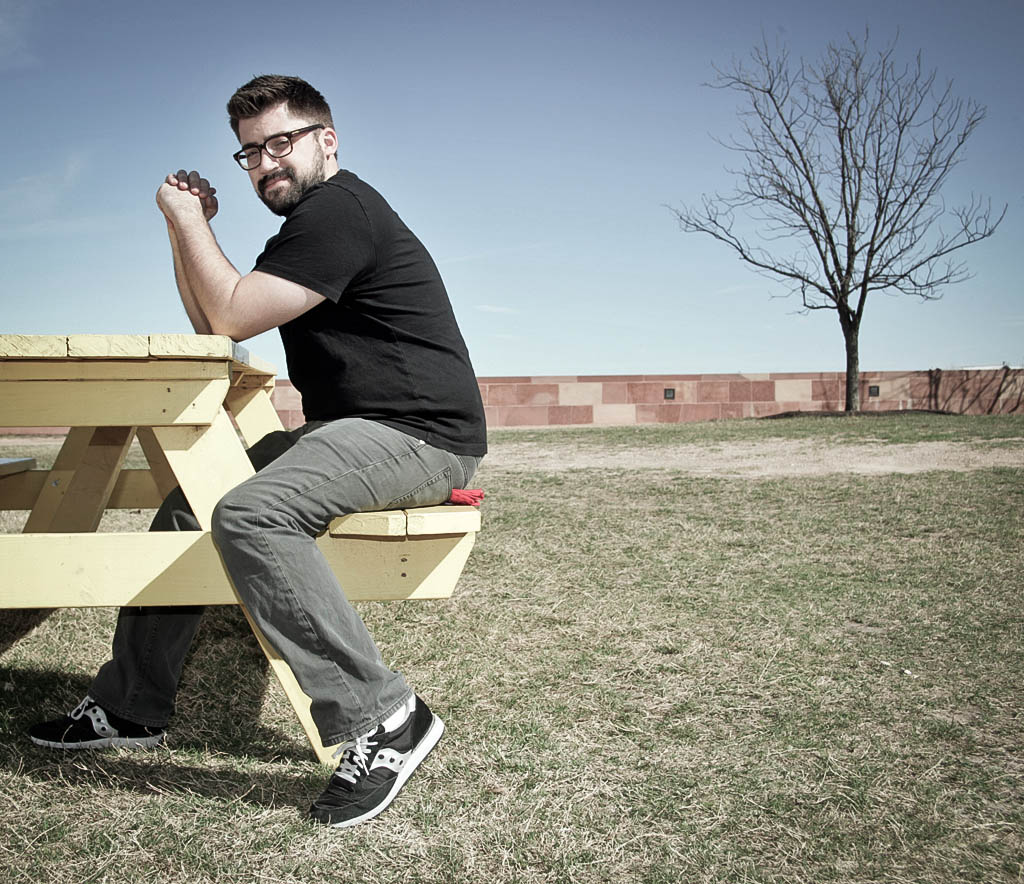 Austin Kleon
t.w. five
The Not-Its
Kindiependent band The Not-Its.